We Are Always Ready to Services
Our team respects your schedule and arrives with all the tools and equipment necessary to provide an efficient, reliable handyman service. It is our goal to keep your home in tip top shape so you can stay on track.
request a plumber
What Are Your Needs?
What Can We Help You With Today?
Our Latest Project
Recently Completed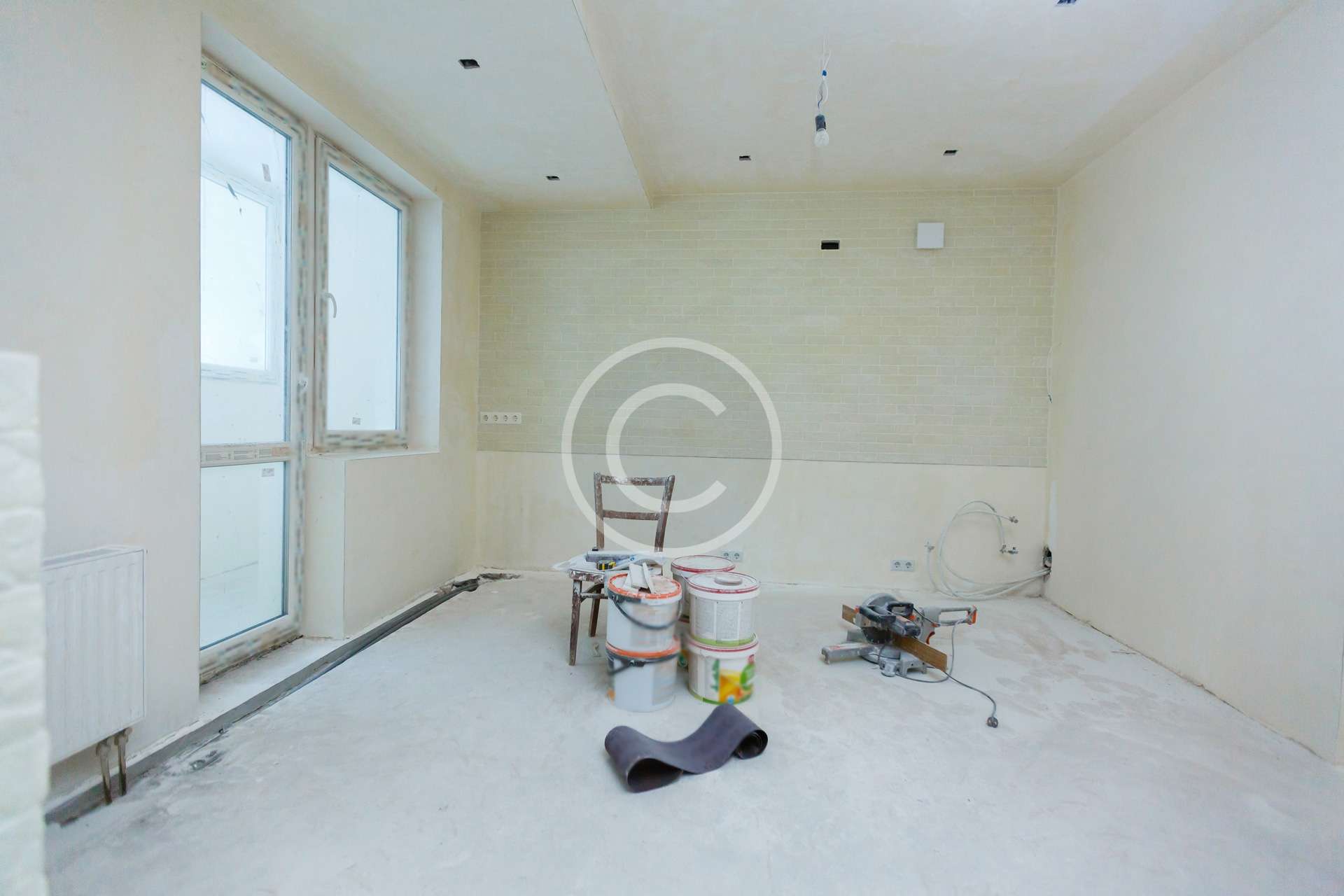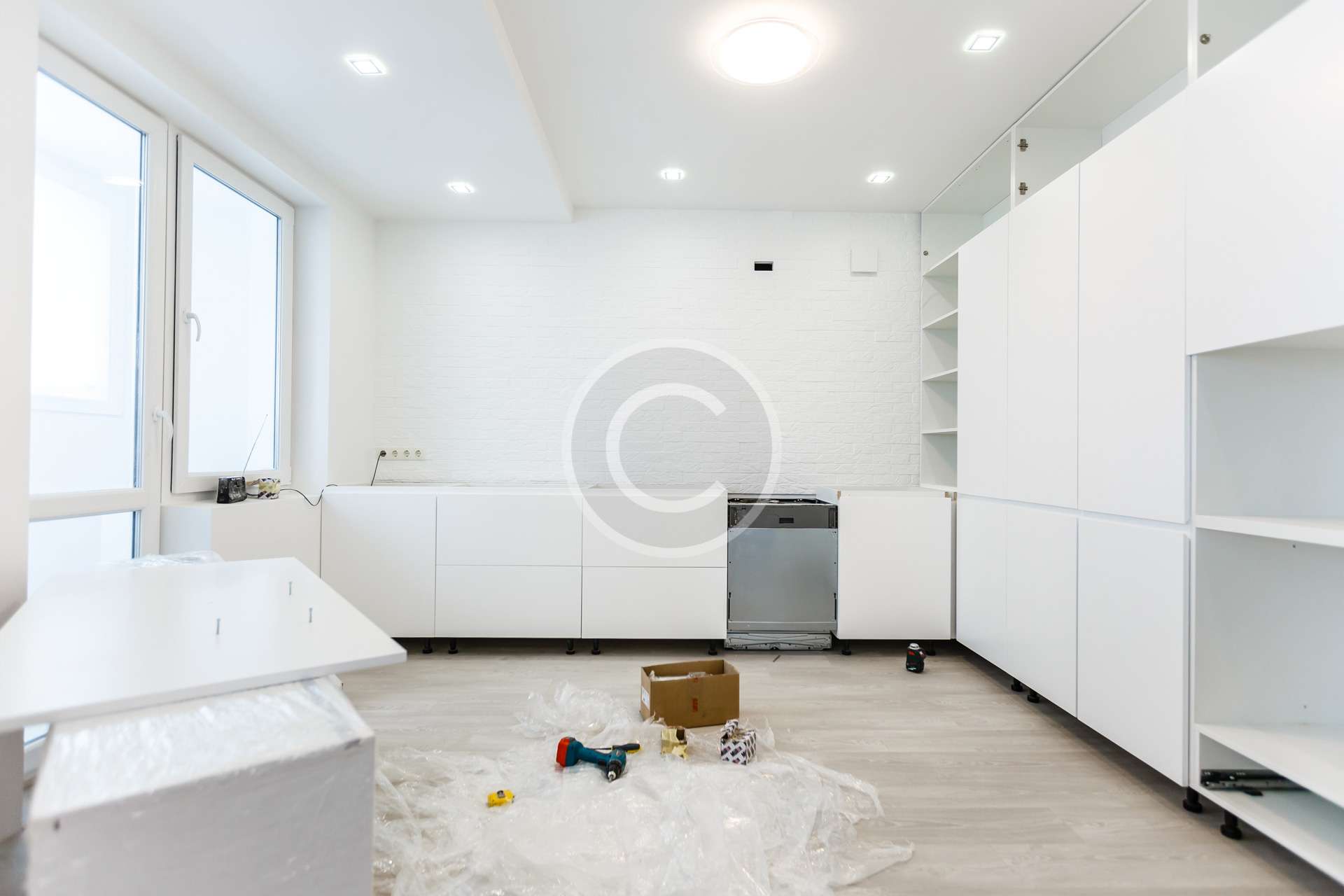 Plumb center showrooms
For tradу professionals and their customers
Our Price Plans
Ut Wisi Enim ad Minim
Free estimates are provided for work that would be more involved than a service call.
Remodeling, Replacing water
or sewer lines, Replacing Fixtures, etc.
Request an Estimate
Our Professional Team
Professional Plumbing, Gaz and Heating Services